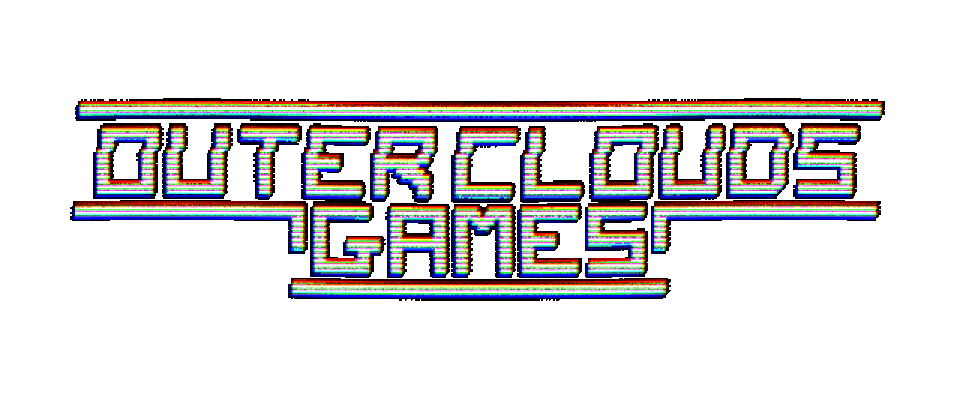 The Intruder
A downloadable The Intruder for Windows and macOS
Hey,
You have a pretty big house!
Would you like to explore it?
Of course!
But sadly, someone else wants to...
And he is really dangerous
Sorry...
Try to escape the house by finding the Master Key, or kill the intruder with a gun...
but it won't be easy...
During the Game :
ALWAYS CHECK YOUR KEY COUNTER ON THE TOP LEFT CORNER OF THE SCREEN IN CASE YOU USE A KEY ON A DOOR WITHOUT KNOWING SO
Basic keys : can open every locked doors but not the main door
The Master key : can open the main door but not the others
The gun : can shoot at the intruder
Update 1.1 :
- Slower Intruder
-More Visible Keys
-Skip the Intro with "Q"